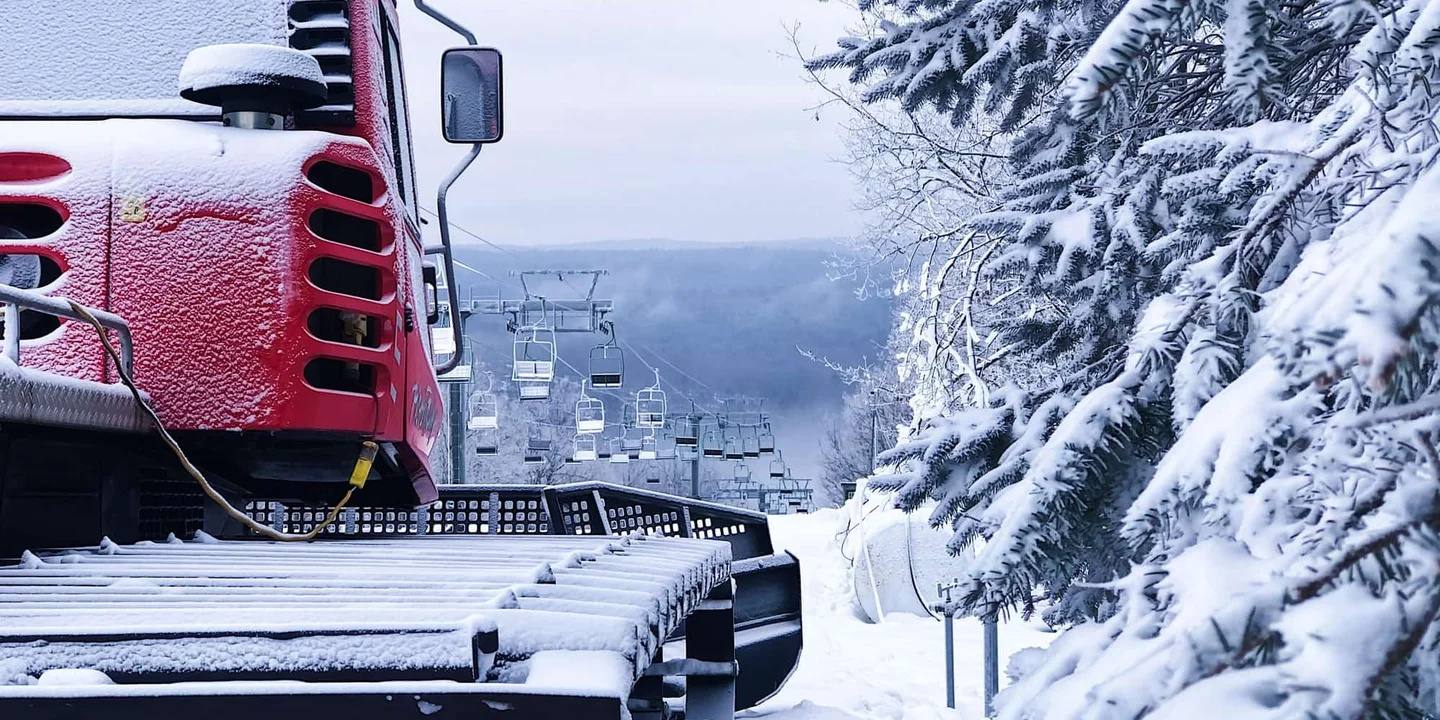 Employment
Online job application for seasonal positions Ski Big Bear.
We're glad you'd like to join us! The winter season is an exciting time to work at Ski Big Bear, located in the Northern Poconos of Pennsylvania. We're sure to have a great time while maintaining our reputation as a top-notch family-oriented recreational area.
‍We invite you to complete an application. You must be at least 16 years old to work at Ski Big Bear and some positions require that you be at least 18 years old. If you apply for a position for which we are not actively looking, we will keep your application on file and will notify you if a position becomes available for which we would like to interview you.
For those applying to be Instructors with the Ski and Ride School: Please complete the application below but you are also required to obtain child abuse clearances before working. Pennsylvania Act 153 requires three clearances, which must all be current (less than 5 years old), for employees or volunteers who are responsible for the welfare of children, provide care, supervision, guidance or control of children or who have regular and repeated contact with children. Ski Big Bear requires all Ski and Ride School personnel to have these clearances before they can begin employment. Listed below are the clearances needed. Please download the Clearance instruction form below. These step by step instructions will help you easily complete the clearances.
Pennsylvania Child Abuse History Clearance (Act 33)
(Everyone age 14 and older must obtain this clearance)
Pennsylvania State Police Request for Criminal Records Ck (Act 34)
(Everyone age 14 and older must obain this clearance)
FBI Criminal Background Check (Act 73)
(Everyone age 18 and older must obtain this clearance. Also, 14-17 year olds that have not lived in PA for the last 10 consecutive years must obtain this clearance
There are also Food and Beverage positions available with the Summit Restaurant, the Marketplace and the Scramble at Masthope. Please apply online for these positions by clicking here.