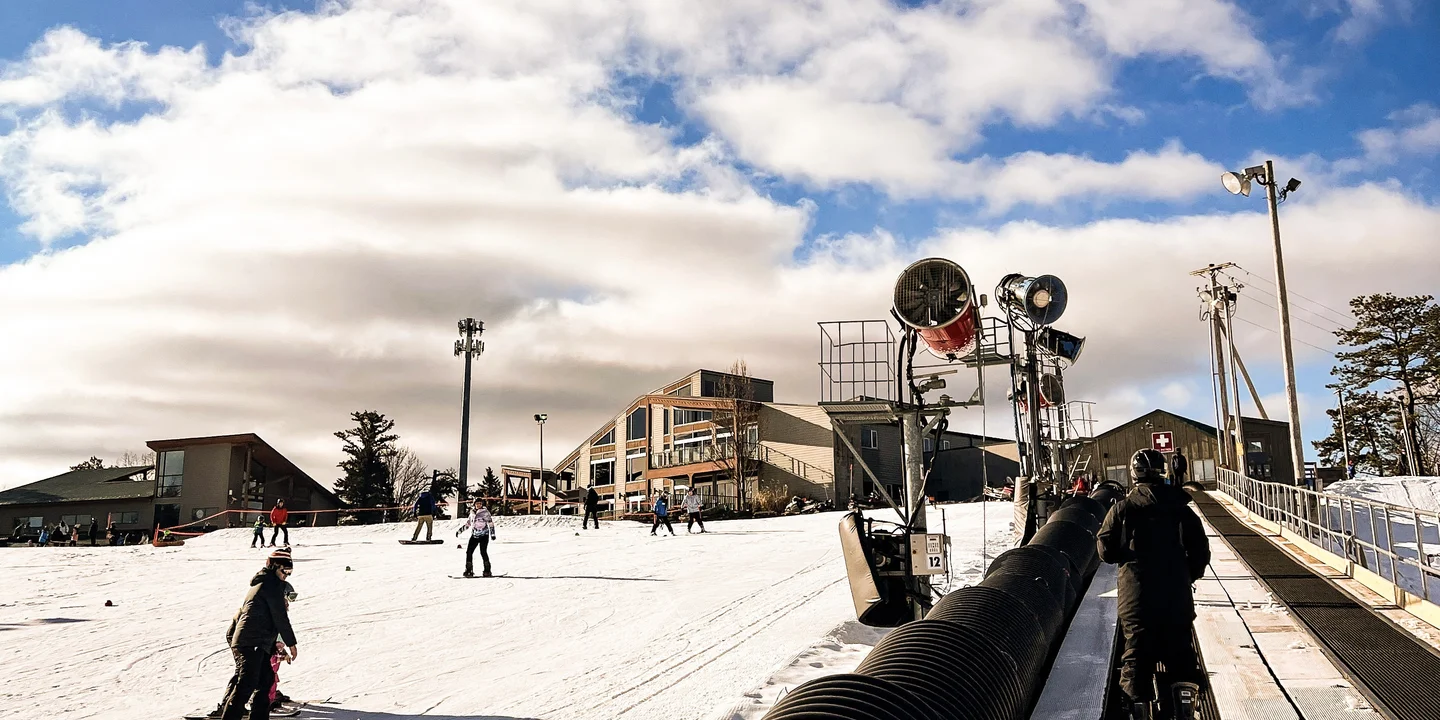 Annual Ski Swap
Our Annual Ski Swap will take place on November 18th from 9am-5pm & November 19th from 9am-3pm.
Bring equipment to sell or come to shop for yourself. Guenther's Ski Haus will bring hundreds of new and used skis, snowboards and boots to sell.
A portion of the proceeds will be donated to the Lackawaxen Ambulance Service.
Equipment for sale can only be brought in Saturday morning starting at 9 a.m. All unsold equipment must be picked up by 3 p.m. Sunday afternoon.